We Solve the World's Tough Business Challenges
Team Saluki was born from a deep conviction that world-class senior experts armed with brilliant insights should be within arm's reach of all clients and that we exist to Power Client Ambitions. We focus on relationships not transactions.
We help Build, Grow and Win.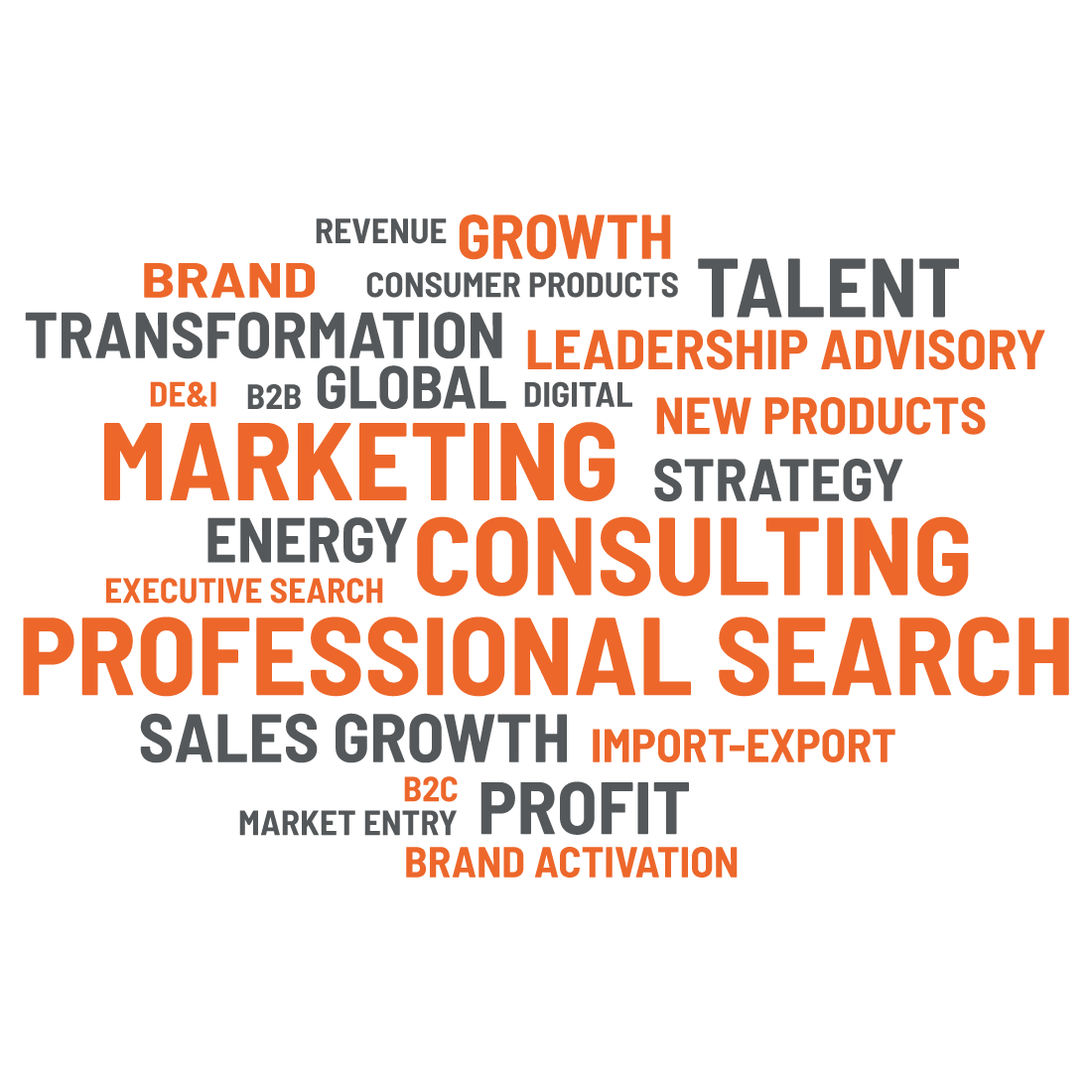 We Power Ambitions
We are a global professional services firm consisting of three businesses. Business Consulting & Advisory, Executive and Professional Search and Marketing & Brand Solutions
We care deeply about our clients and helping them achieve their own great purpose and business ambitions.
Our clients range from global multinationals to mid-size fast-growth organizations to pioneering start-ups. Whatever the company, whatever the challenge, we work in partnership to help them succeed. Many of our client relationships span decades.
We operate worldwide serving our clients from hub offices in the United States, Latin America, and the Middle East (Dubai and Riyadh).
Lead With Expertise
Our partners lead all projects from start to finish – no shortcuts or junior substitutes. We bring the best senior minds together to solve challenges. We think and act as a diverse, agile, and global team. We bring extensive industry knowledge and develop a deep understanding of our client's business, as if we were a member of their team. We are partners in progress.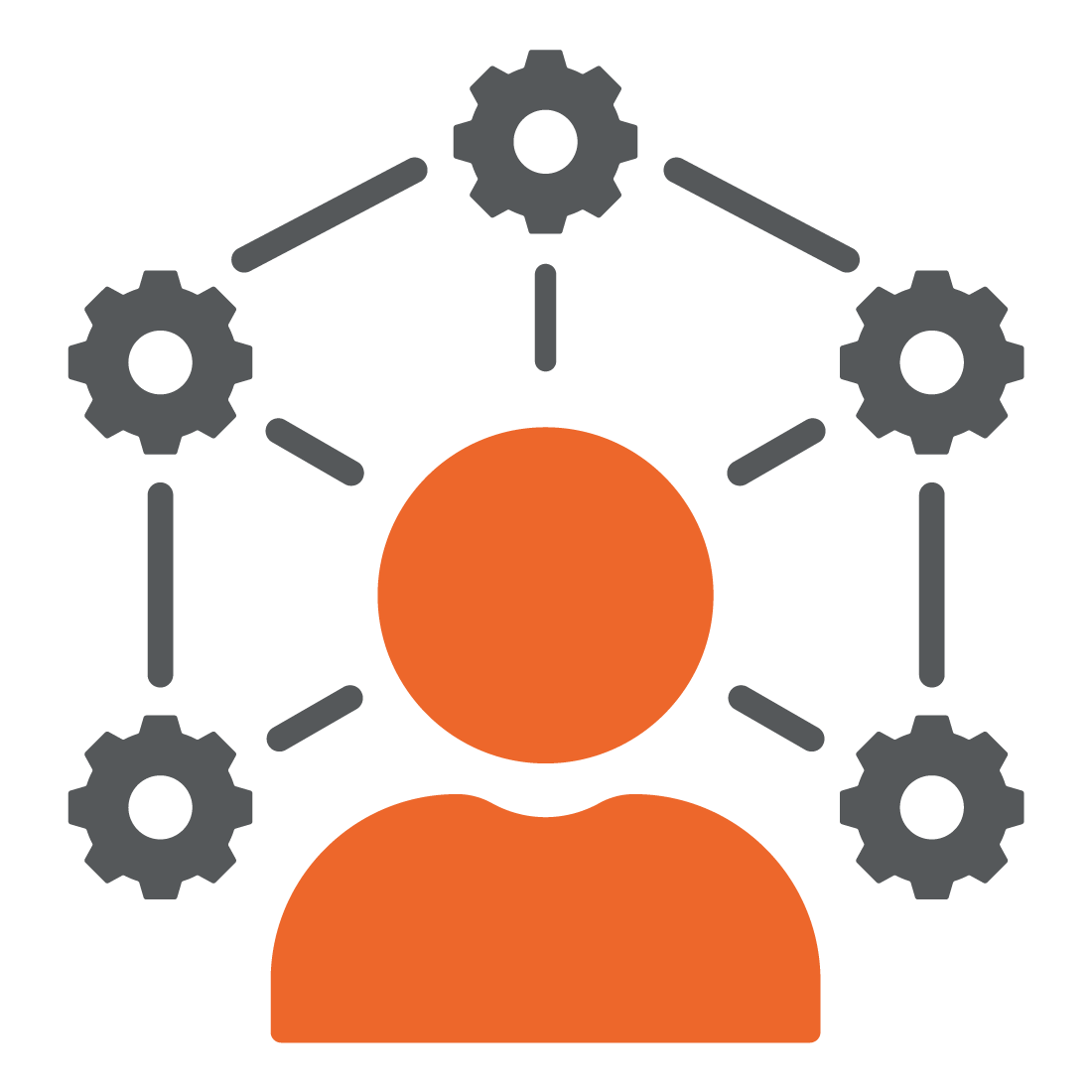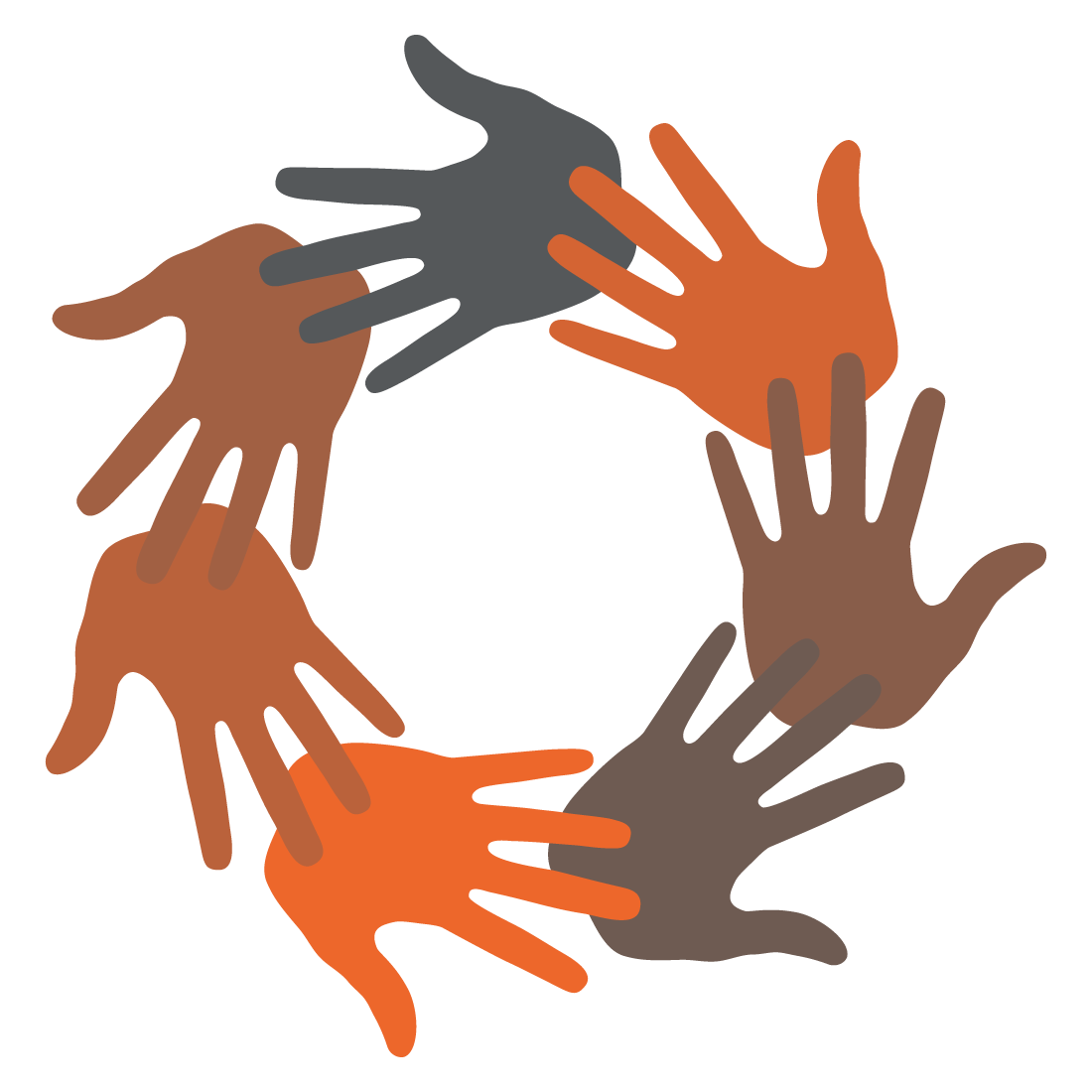 Diverse by Design
Team Saluki was born multi-cultural and diverse and draws strength from this rich heritage and foundation. It powers our ability to serve diverse clients in 50 countries in multiple languages.
We come from many countries, backgrounds, and life journeys. We naturally embrace the uniqueness and diversity of each individual and client and cultivate a culture of belonging.
We understand how our own diversity creates value and allows us to think differently for our clients. We've done it for our own firm, and we know how to do it for yours.
We believe in better ways for people to connect and interact with brands.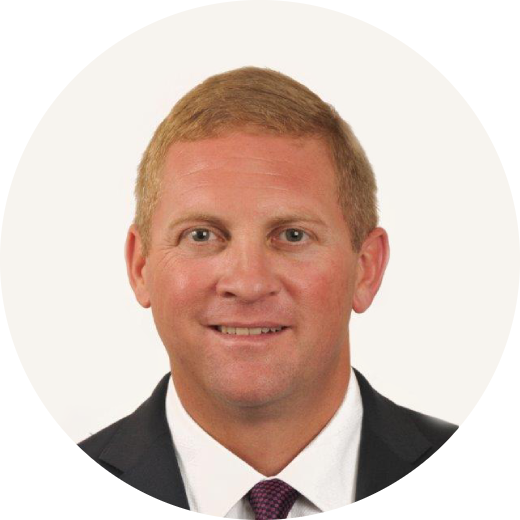 Kevin is Co-founder and COO of Team Saluki, responsible for Saluki's three primary business practices worldwide: Saluki Consulting, Saluki Search and Saluki Marketing. He is a recognized and published brand transformation and executive search expert with iconic project attributions worldwide. He has helped build and grow some of the world's greatest and most iconic brands and businesses; Hallmark Cards, The Walt Disney Company The Coca-Cola Company and ConocoPhillips, ADNOC, SABIC, Aramco, and World Expo 2020.

Fluent in several languages, and has lived, worked, and operated on five continents. An avid competitive open water swimmer, Kevin is an active senior advisor to various non-profit foundations.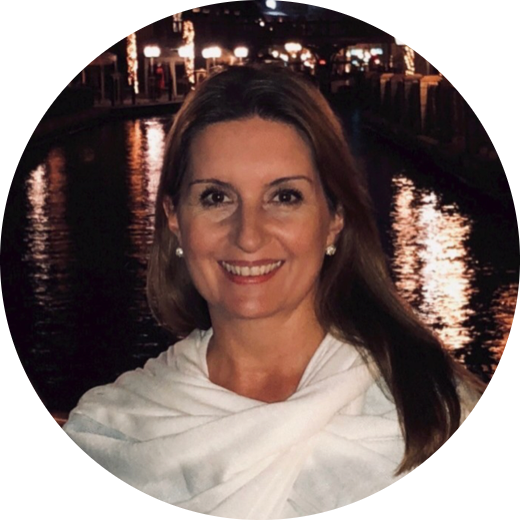 Maria serves as CEO, responsible for directing all brand licensing and licensed merchandise product development. Maria brings vast experience in consumer products licensing, merchandising and intellectual property management gained in senior roles with Disney, Hasbro, American Greeting and World Expo 2020. Fluent in Spanish and English, Maria holds a Bachelor Degree in Fashion & Textile Design from FIT (SUNY) in New York City and is an avid equestrian aficionado.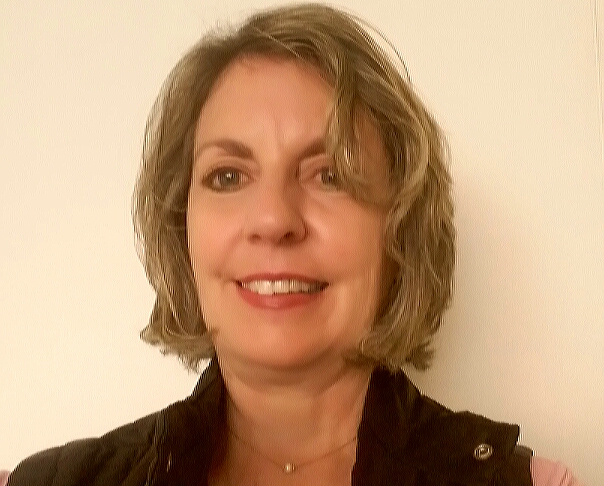 Based in Bogota, Colombia, Angela is an International Business Consultant with more than 20 years of solid experience in International Market Strategies, Retail and in the development of international business in the United States, Europe, Latin America and Asia. In the Public Sector, she has participated in the development and execution of global export and innovation management consulting programs. She is the author of two publications on Colombian Export Business Models in co-publication with the Development Bank of Latin America -CAF and the College of Higher Administration Studies – CESA.
Our Work Experience & Client Examples
---
We've helped to build and grow some of the world's greatest brands and
businesses and look forward to serving your business needs.























Team Saluki

How Can We Power Your Ambitions?
Let's Build, Grow and Win together.