Need a C-Suite Marketing Executive Without a C-Suite Budget?
Team Saluki has you covered, 100%.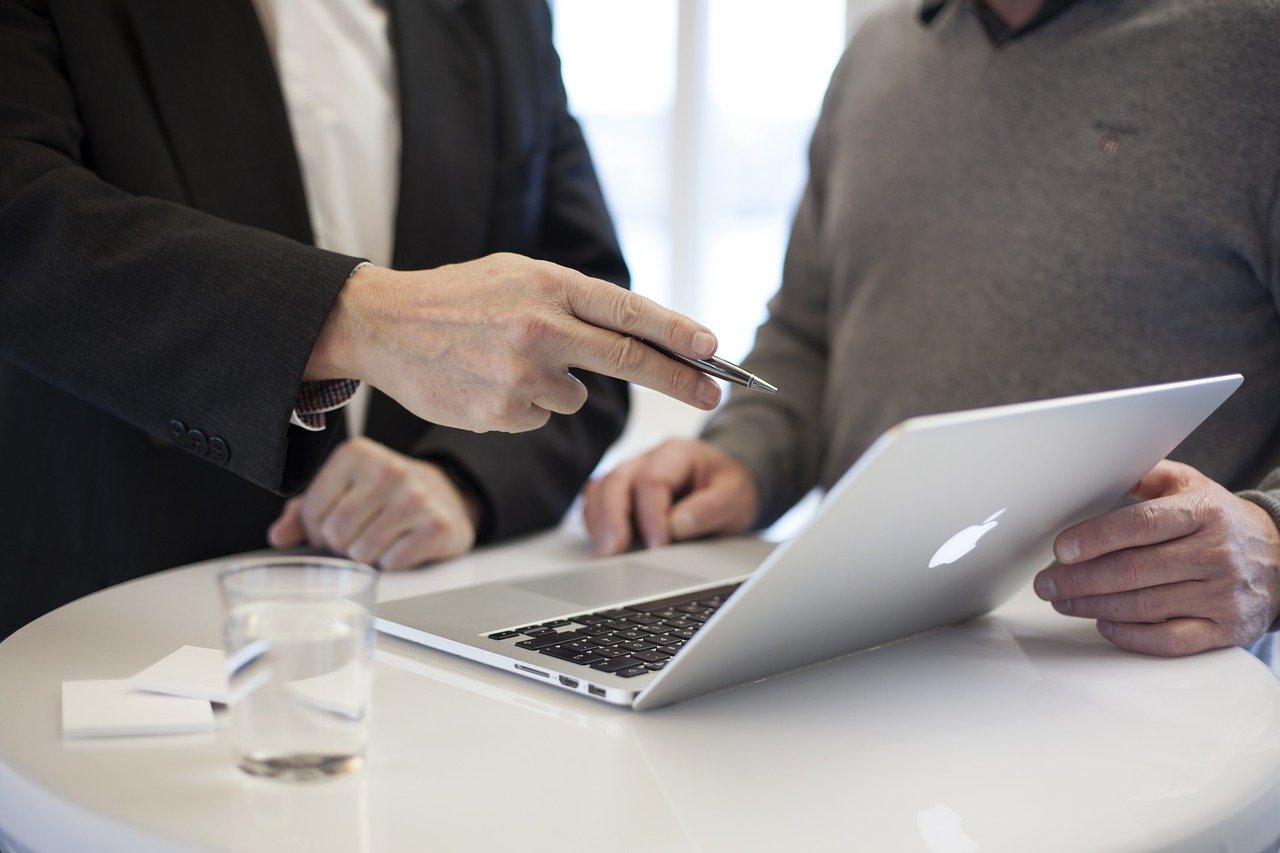 Brand Transformation and Chief Marketing Officer for hire services. Right for any business craving a stronger brand, better sales results and better  ROI. The MY CMO™ program offers a pragmatic and effective 5-step approach to help you grow your brand(s) and business.
We emphasize no nonsense growth and sales-driven marketing.
MY CMO™ delivers healthy brands with demonstrable ROI.
We customize programs and scale to fit your needs
• Transformation CMO – for leadership of enterprise branding projects
• Startup CMO – for new businesses needing p/t marketing leadership
• Gap CMO – part-time service, when you are in between CMO's
• VC CMO – for pre-revenue businesses or for investor pitch needs
Results that deliver accountability on a weekly, monthly, quarterly or yearly Basis. Contact Team Saluki for a bespoke, no-cost consultation.